Although, there is no standard classification of motorcycles, here are the types of motorcycles we found most popular:
Standard/Naked/Roadster bikes
Cruiser bikes
Touring bikes
Sport bikes
Off-Road bikes
Dual-Purpose/On-Off Road/Adventure Bikes
Scooter/Moped Bikes
Standard Bikes
Standard bikes (also known as naked or roadsters) are intended for use on the streets for commuting. They're characterized by an upright riding position. BMW Motorrad Roadsters include the BMW G 310 R.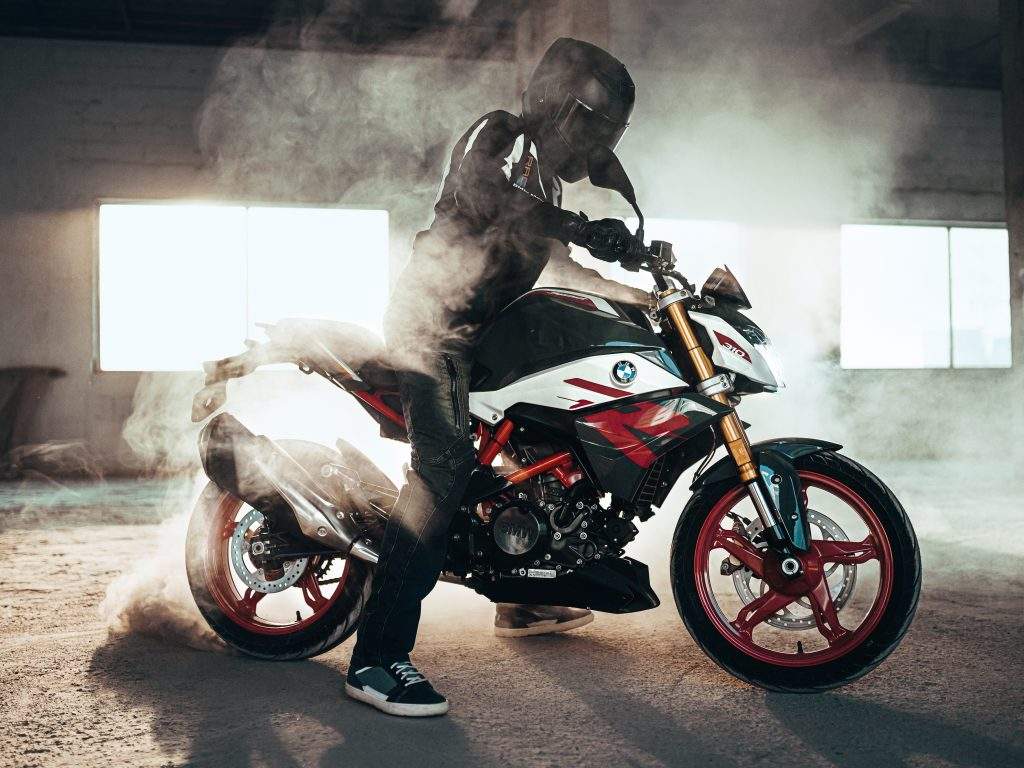 Cruiser Bikes
Cruiser bikes have a riding position that places the feet forward and hands are up relatively high. This means the rider's spine leans back slightly. They're comfortable for short distances but riding for long periods at highway speeds can be taxing on the body.Their engines are also tuned for low-end torque, making them less demanding to ride because it's not necessary to shift frequently to accelerate or maintain control. Some cruiser bikes that BMW has include the BMW R nineT and BMW R 18.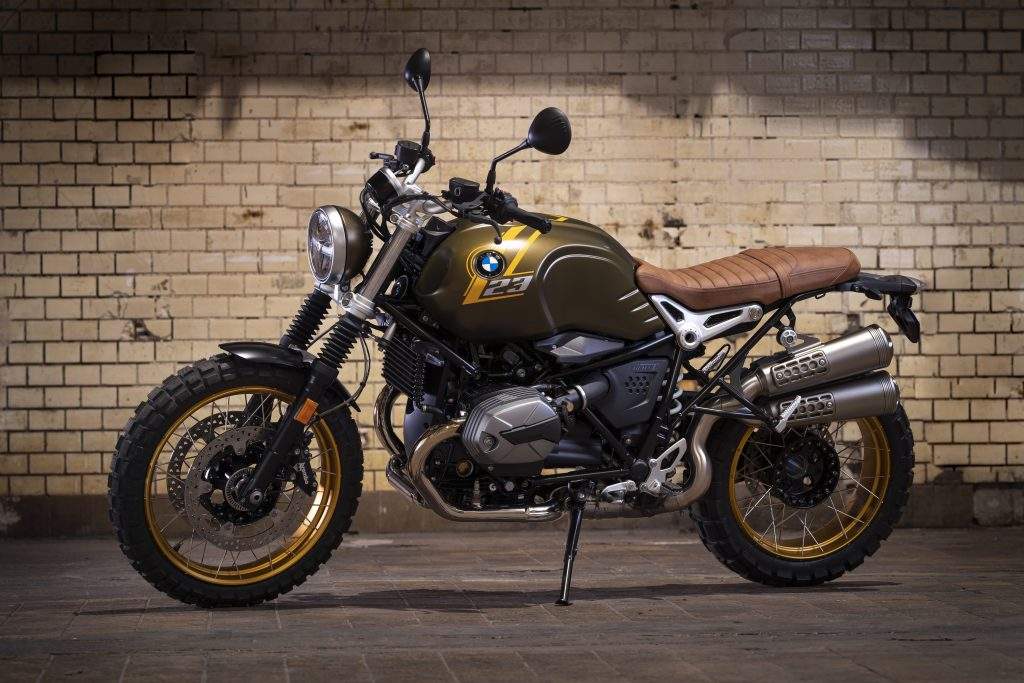 Touring Bikes
Touring bikes excel at covering long distances. They usually have large displacement engines, fairings and screens that give the rider wind and weather protection, large capacity fuel tanks and a relaxed upright seating position. They're good at passenger accommodation and have expansive luggage space. Some examples include the K 1600 and R 1250 RT.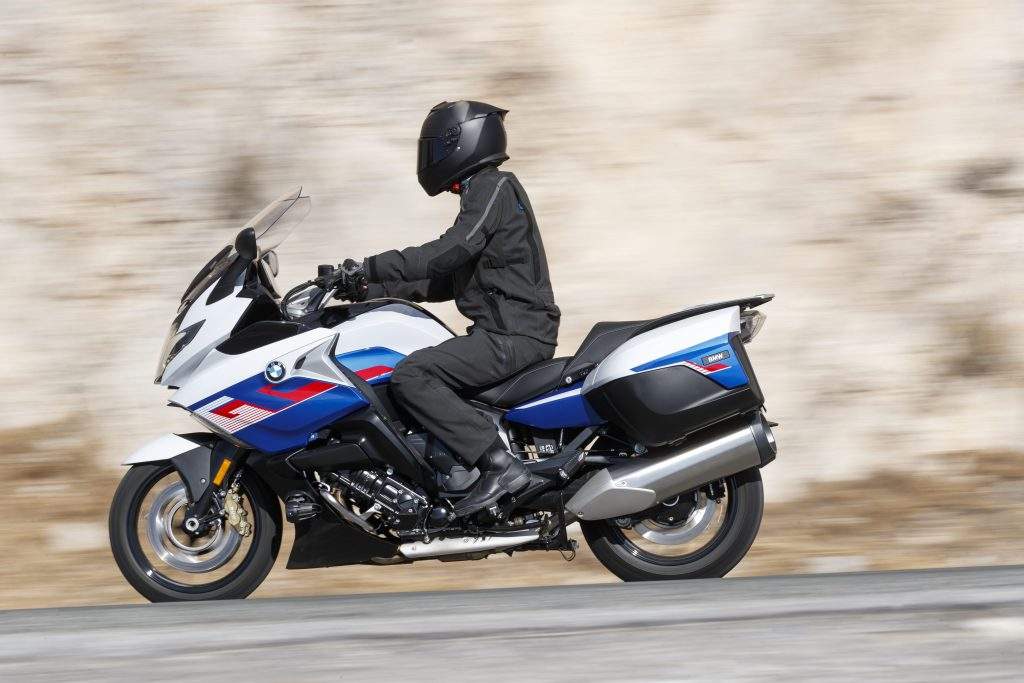 Sports Bikes
Sport bikes emphasise top speed, acceleration, braking, handling and grip. The riding position usually has the rider leaning forward. Our advice, as a beginner, is that you should consider starting at the lower end of power before upgrading to a more powerful motorcycle. Sports bikes offer superior handling and require equally outstanding skills and a certain level of experience to ensure safe riding. BMW Sport bikes include the S 1000 RR and M 1000 RR.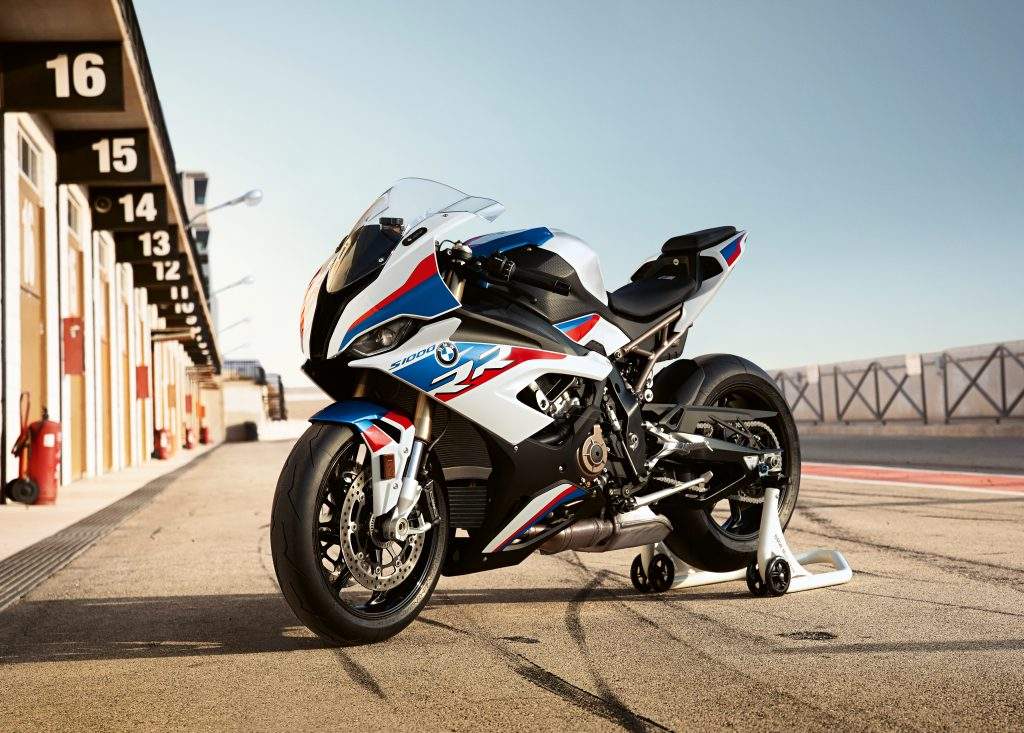 Off-Road Bikes
Off road bikes are specifically designed for off-road use. They're usually light and flexible, have long suspension travel, high ground clearance and geared higher to provide torque in off-road situations.
Dual-Purpose Bikes
Dual purpose (a.k.a adventure or on-off road ) bikes have touring capability on and off-road. They're often higher than street bikers, with a high centre of gravity and tall seat height, allowing good suspension travel for rough roads. They include the G 310 GS, F 750 GS, F 850 GS and R 1250 GS.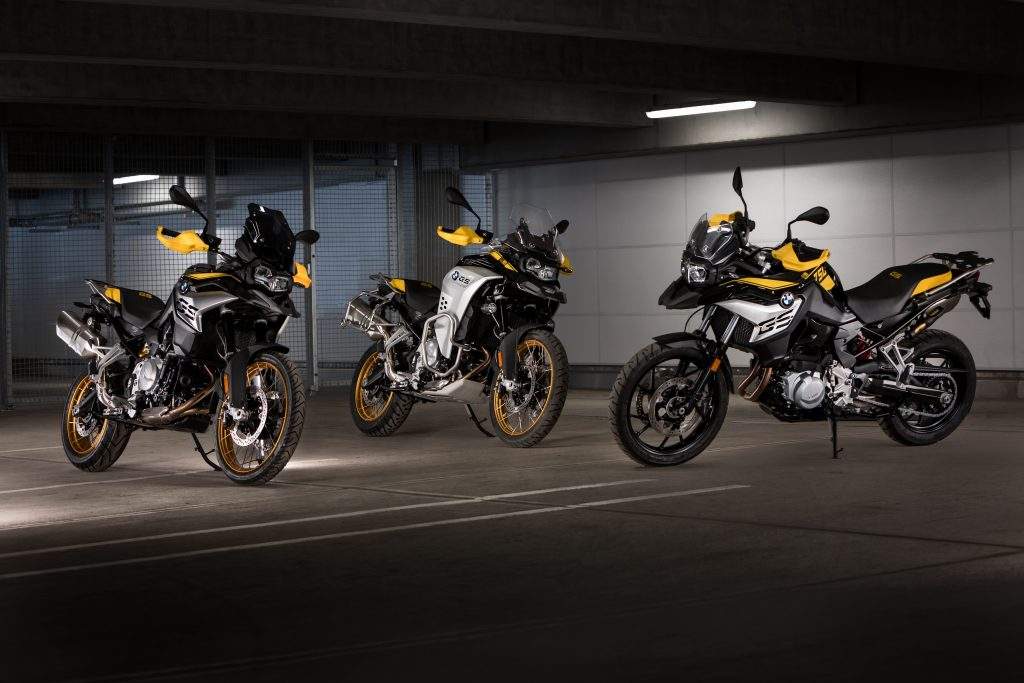 Scooters
Scooters(a.k.a Mopeds) usually have a smaller engine than other motorcycles and have all-encompassing bodywork and more built in storage. Modern scooters have automatic clutches and CVT, making them easier to learn on and ride. They include the BMW C 400 GT and C 400 X.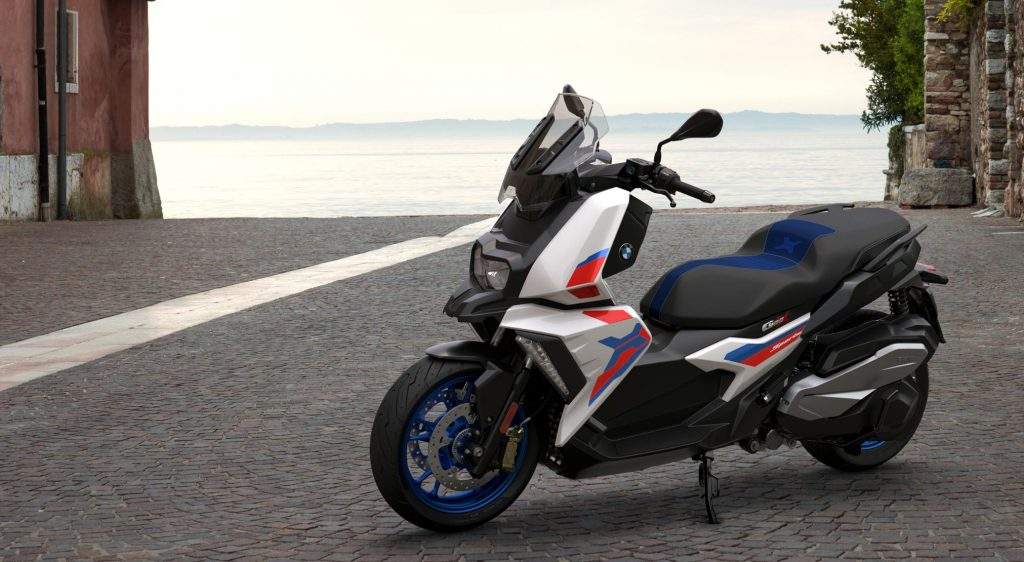 While our list may not be the most comprehensive, it gives you an idea on the different types of bikes out there for your consideration. If you'd like to know more information on BMW Motorrad, click here. If you're looking to own a BMW Motorrad Bikes, start here or visit our showroom.