For some, it's the open road and the freedom it represents, for others it's about convenience and beating traffic and there are those who are thrill seeking adventurers at heart. Whatever your reasons, you're considering becoming a part of the biking community. There's many things to consider on top of everything else, so we've made it easier on you. Here's a few things to consider when getting a motorcycle:
What will I be using the bike for?
It's important to know the different types of motorcycles that would be best suited to fit your needs. Although, there is no standard classification of motorcycles, we came up with a list on some of the most popular ones here.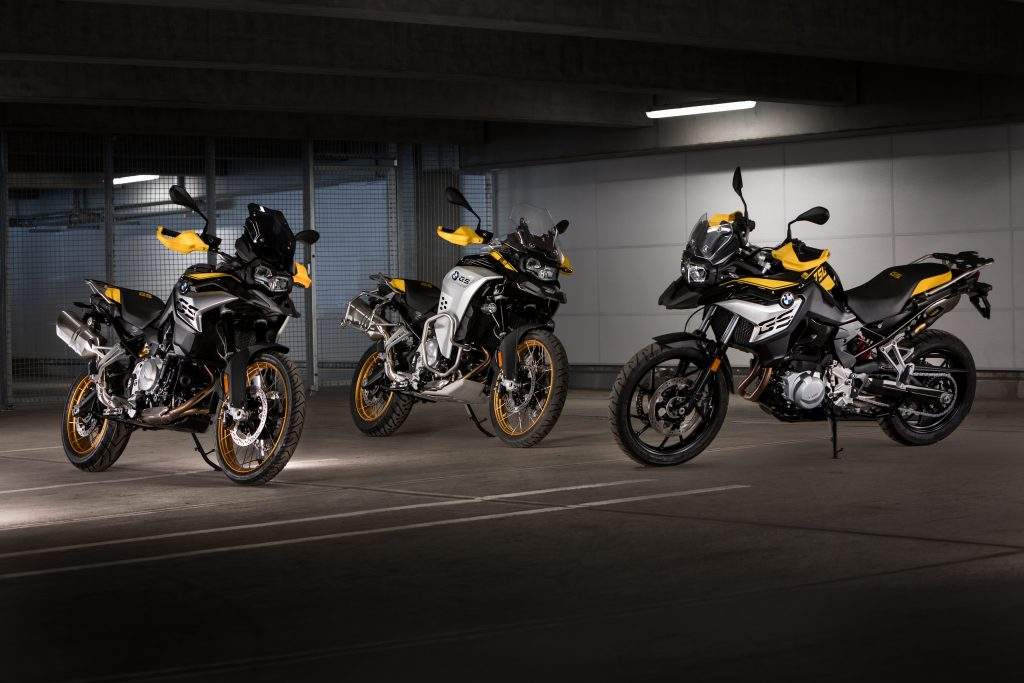 2. What's the horsepower?
Bikes under 600cc are a great starting point when buying a beginner motorcycle. As a new rider, you don't want to start with the most powerful motorcycle as it can be dangerous – you might end up in an accident due to your inexperience. Look at the bike's horsepower. Just enough is what you need to ride at highway speed comfortably.
3. What's my budget?
Once you've figured out what kind of bike you'd like to get, you can start to shop around to get an indicative budget. You should also consider whether you want to get a new or a used bike, as that also impacts your budget. Inchcape Kenya has both options available.
It's also important to note that there are various finance options for motorcycles. For instance, Inchcape Kenya has partnered with Absa bank to make it easier for anyone to acquire a BMW Motorrad Bike with up to 80% financing.

4. Do I have proper training?
It's important to always keep updated with your training and find advanced rider training classes. Inchcape Kenya has several contacts with various riding schools and would be happy to assist you should that time come.Visit our showroom or Contact us here.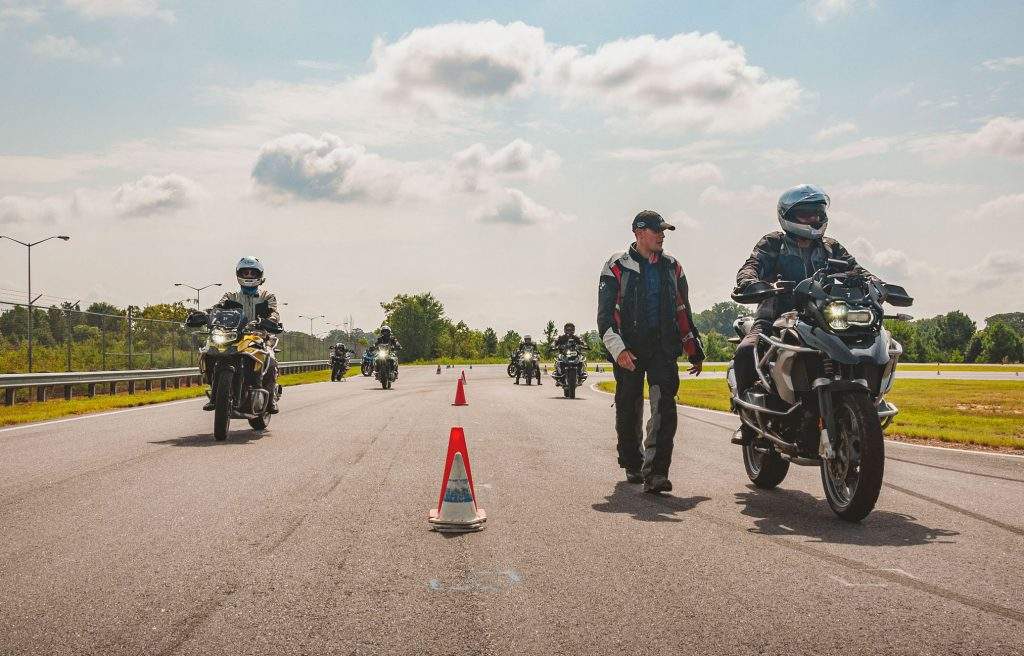 5. Do I have the right gear?
Apart from the bike, you'll need quality riding gear to ensure a safe and enjoyable riding experience. You'll need a helmet, jacket, riding pants, gloves, and boots to name a few.Don't compromise on quality.