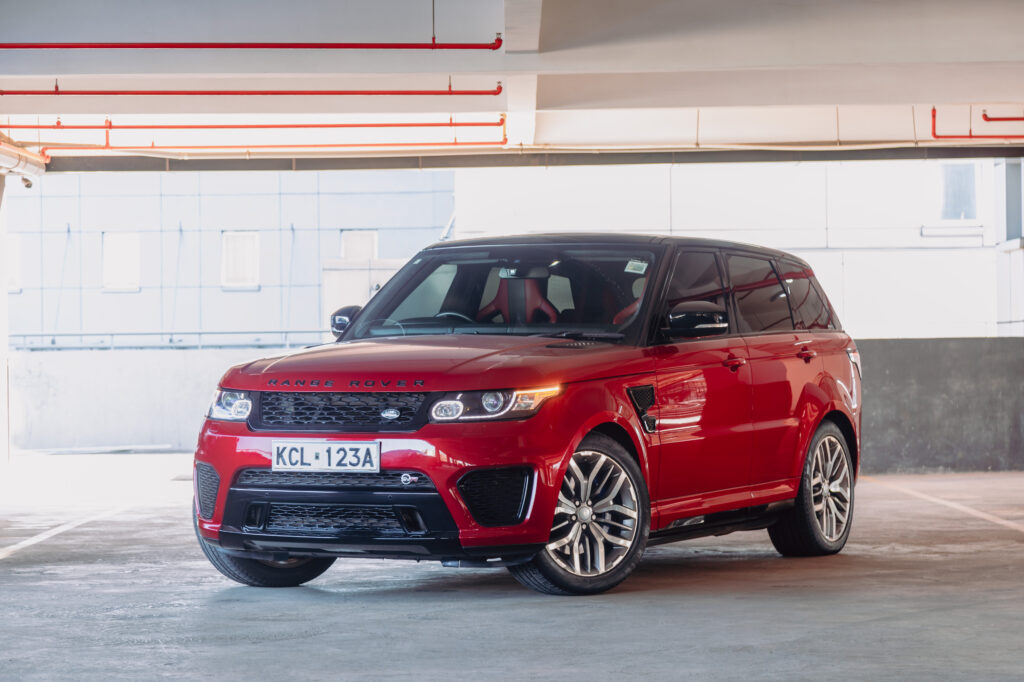 You're searching for a used car – something reliable, well-equipped, and attractive. Little did you know that buying a used car, especially a luxury car, is a difficult task. Most sellers haven't performed a thorough inspection and may not understand the premium requirements of a BMW, Jaguar, and Land Rover and that can lead to trouble.
For the best experience possible, when buying a used car and to avoid problematic cars and sellers, choose an Inchcape Certified Pre-owned vehicle. One of the important things to look for when you are looking to buy a used car is to find a seller you can trust.
Some sellers can take advantage of you by either selling you a car that is not up to standard. It is also not uncommon for people to buy a used car that requires maintenance or repairs immediately. You could also pay more than a fair price for the car.
Buying an Inchcape Certified pre-owned car is a trustworthy transaction. You can rest assured that the car is in great shape and is priced competitively.  Inchcape Kenya is the authorized dealer for Jaguar Land Rover and BMW vehicles in Kenya and have a great sales and after sales network.
The car you'll be buying is in good shape and that you'll have the support you need for the future. With Inchcape certified pre-owned cars, that's exactly what you'll get.
The benefits include:
1 year/20,000kms warranty and 1 year/20,000kms service
Full Full-Service History.
Vehicle History and Mileage Check.
360-Degree Optical and Technical Check.
Flexible Finance Options
Call us on 0730 191 000 to find your perfect vehicle.