And the benefits don't stop there.
GardX comes with additional safety features for you and your vehicle.
Glass Guard – Safety Feature. Creates a far safer driving environment by coating the windscreen with a formulation that repels rain and causes it to bead and aerodynamically run-off. Your area of vision dramatically improves by keeping glass free of rain, snow, frost, salt, dirt, bugs and grit. Glass Guard is suitable for all glass surfaces.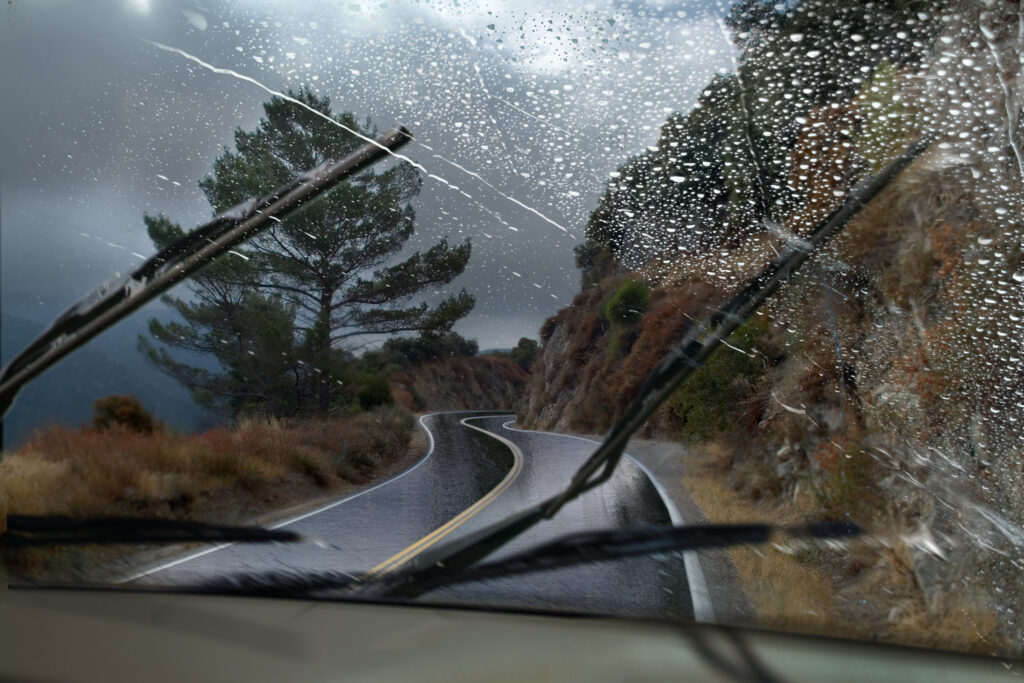 2. Tyre Guard – Safety Feature. If one of your vehicle tyres puncture, GardX has the solution. Just connect Tyre Guard to the tyre's valve, depress the actuator and Tyre Guard will re-inflate the tyre and repair the puncture. A quick, safe and simple temporary repair.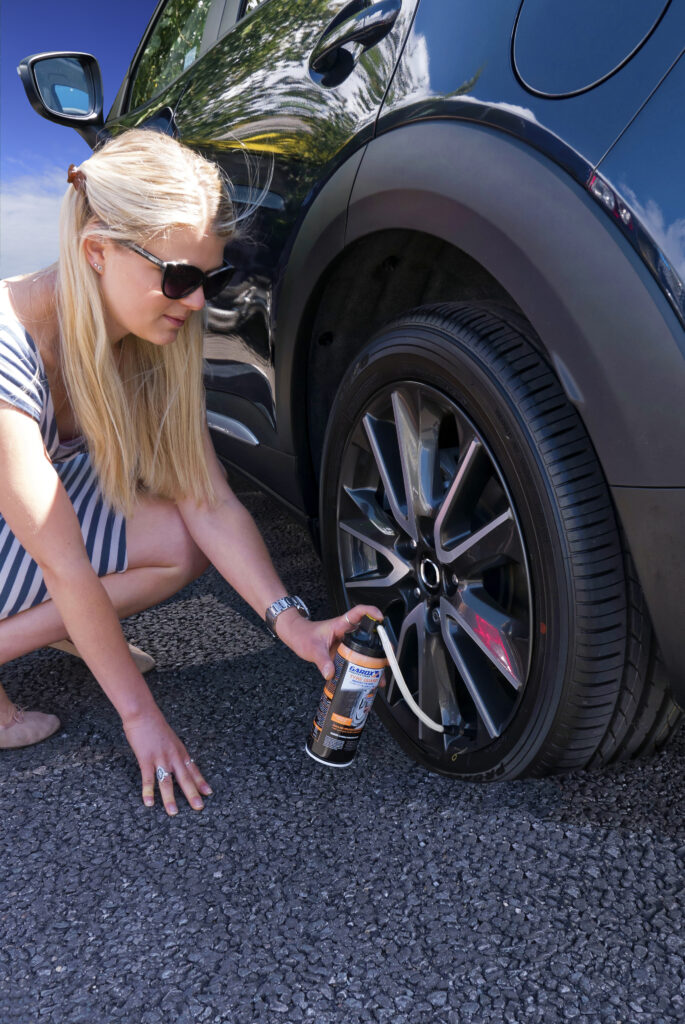 3. Bird Dropping Remover – As well as being unsightly and unhygienic, bird droppings, due to their corrosive nature can permanently damage your vehicle's paintwork unless removed quickly. The GardX CX2 Ceramic paint protection system will delay the corrosive effect of bird droppings but paintwork damage will occur if the droppings are not removed in a timely manner. GardX Bird Dropping Remover will soften and neutralise droppings, allowing them to be removed quickly and easily.