GardX is a professionally applied vehicle protection system that provides you with complete peace of mind by protecting both the inside and outside of your vehicle.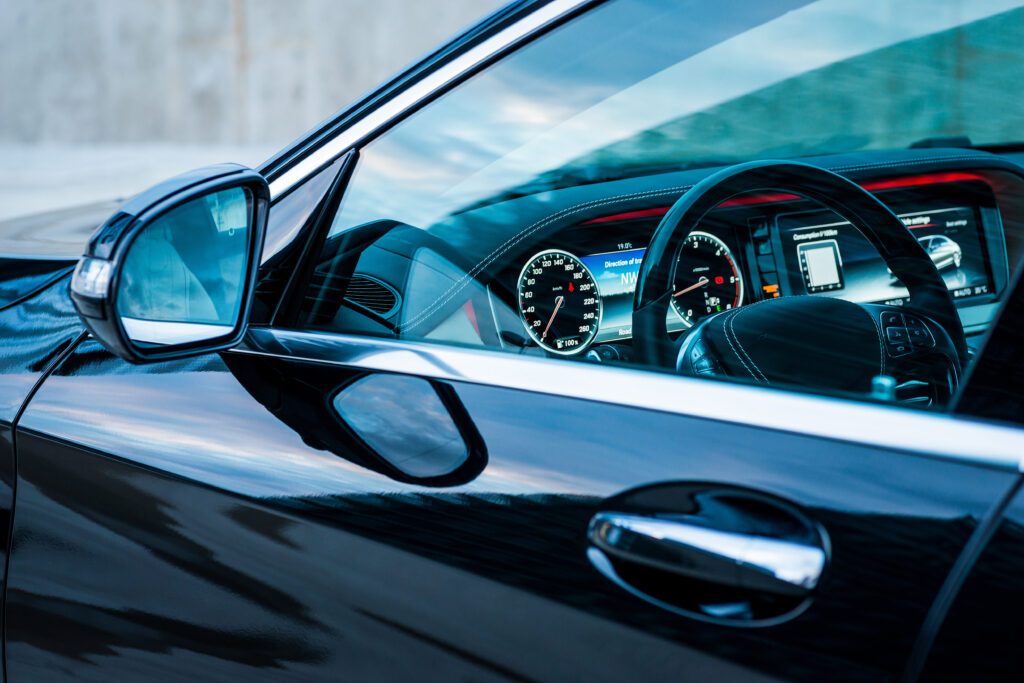 The GardX Vehicle Protection system guards your vehicle's interior ensuring that your seat fabrics and carpets will resist staining and that leather is protected and will remain soft and supple, like new for years.
It provides valuable protection for your vehicle, enhances it's future re-sale value and comes with the assurance of a THREE YEAR GUARANTEE.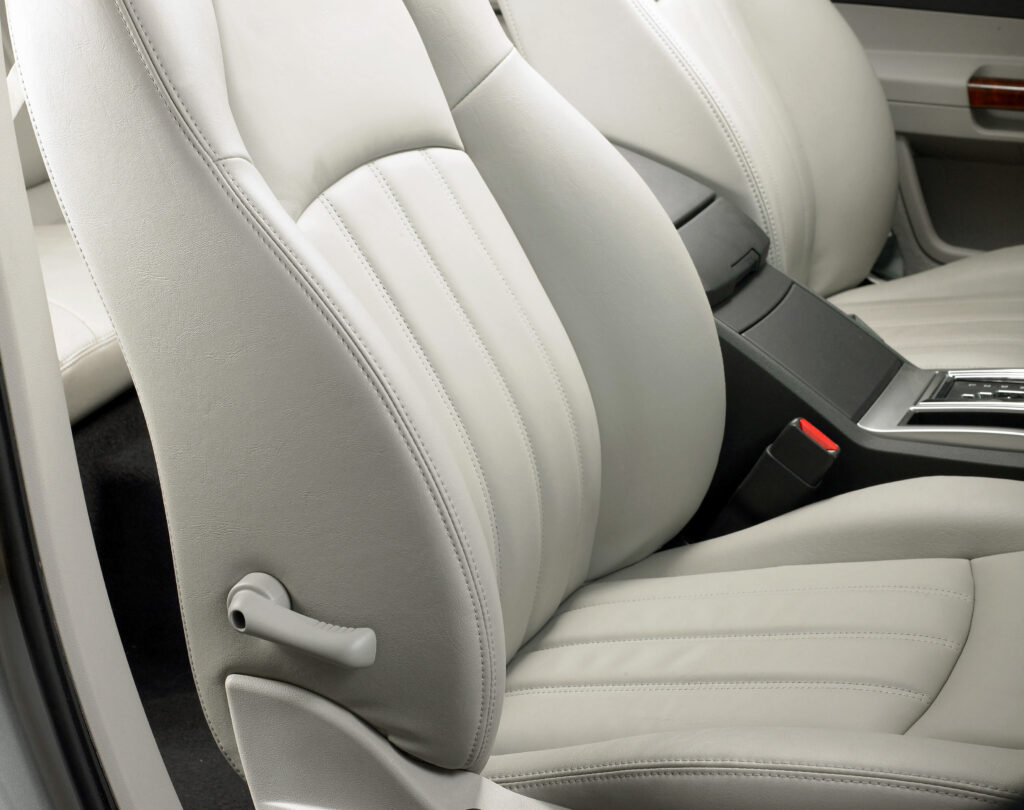 The two elements of GardX that protect your interior are:
Stain Guard – Stain Guard is a hi-tech formulation that coats each individual fabric fibre with an invisible barrier that protects against liquid spills, dirt, grease, oil and grime. Liquid spillage either passes straight through the weave without staining or simply beads-up and can be removed by wiping off with a clean cloth or vacuuming away
Leather Guard – If you have a leather interior, GardX's exclusive Leather Guard treatment will help protect the hide against stains, dirt and liquid spills; and at the same time moisturises the leather to retain that supple like new look.