The Problem.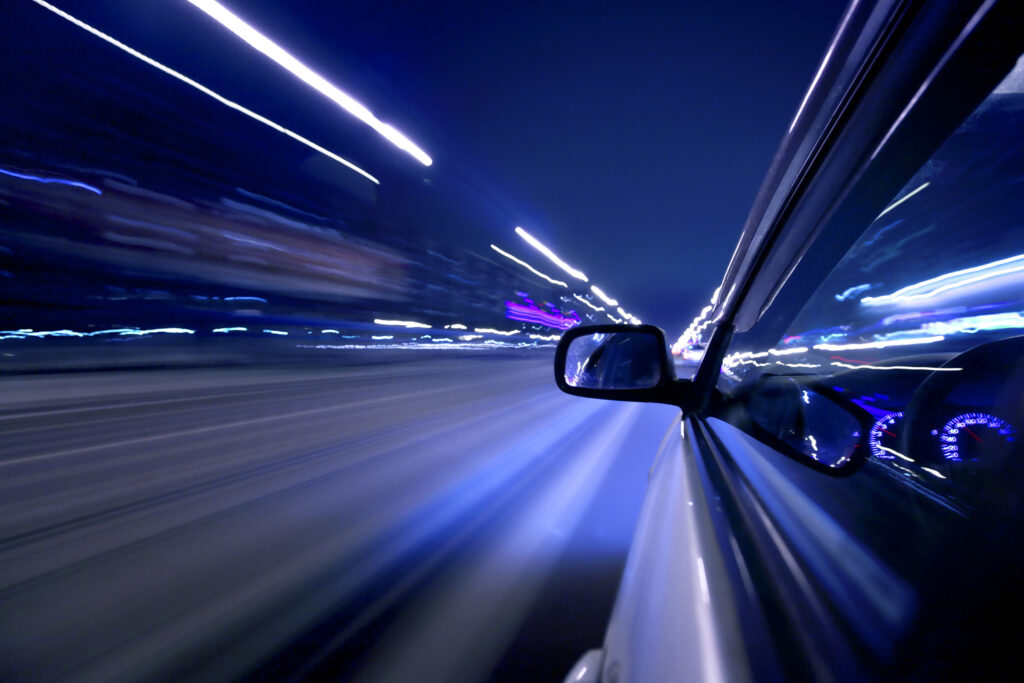 In today's harsh environment your vehicle's exterior paintwork is exposed to a number of pollutants, whilst accidental spillages can spoil your car's interior.
From tree sap to UV rays, detergent to acid rain, regular surface erosion means that your vehicle needs extra protection if you want it to retain that showroom-like appearance.
And it's not just your paintwork that's under threat. Dirt transferred by you, your family and pets into your car, means that your interior is at risk from staining too.
The Solution.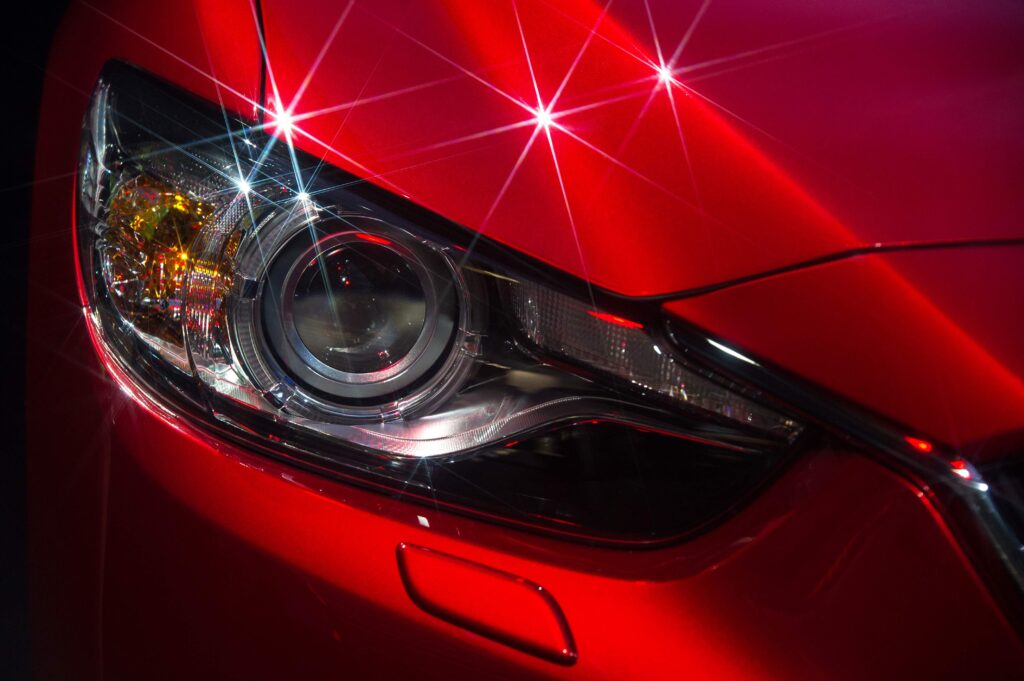 It's not a wax polish; it's a protective barrier.
Modern wax polishes simply do not last. Every time you wash your car with strong detergent cleaners, you're also washing away a layer of protection.
The GardX Vehicle Protection System with powerful Nanotechnology forms a highly resilient protective coating over your paintwork that shields it from environmental pollutants and provides a spectacular high gloss showroom finish that retains its appearance wash-after-wash.
The GardX System also guards your vehicle's interior ensuring that your seat fabrics and carpets will resist staining and that leather is protected and will remain soft and supple, like new, for years.
The GardX Vehicle Protection System provides valuable protection for your vehicle, enhances its future re-sale value. Find out more details on GardX and the protection it offers you and your vehicle below: