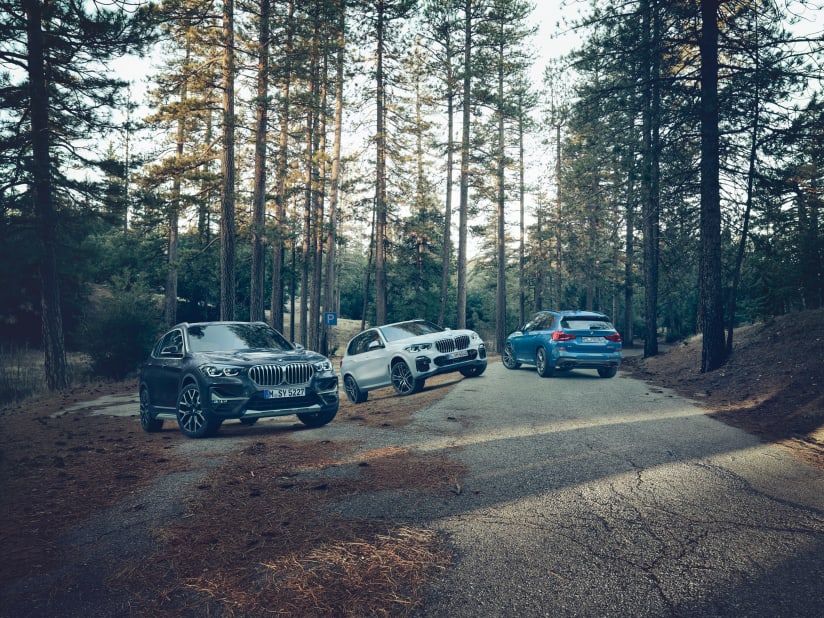 There are two ways you can get to own the BMW, Jaguar, or Land Rover of your dreams – you either buy from the authorized dealer in Kenya or choose to import it. Both options will have the same result – you will get your car either way.
However, buying a new car from an local authorized dealer, such as Inchcape Kenya, has more benefits:
You get tropicalized specifications locally
Local cars have warranty
A local dealer provides the necessary sales and after sales support you need
1.Tropicalized specifications
In countries such as Kenya, there are environmental factors that can affect how a vehicle runs. For instance, things such as a lot of dust, high temperatures, high humidity and poor fuel quality and poor road infrastructure can have a huge effect on how your car runs.
The environmental conditions in developed nations are different from those in Kenya, such as fuel quality, and could mean you might run into problems with an imported vehicle since it was not meant for this market.
Vehicles from the authorized dealer such as Inchcape Kenya come built all these factors taken into consideration. This is because the specifications are made for the tropics directly from the Manufacture.
2. Warranty
Warranties ensure you enjoy complete peace of mind.
When you buy a car from a dealership, such as Inchcape Kenya, the vehicle has a manufacturer's warranty for a specific time. Should any issue arise in form of a defective part in the operation of the vehicle, Inchcape Kenya is obliged to sort that issue at no cost to the owner.
This warranty is generally transferable between owners if it hasn't expired when you sell your car – which means great resale value for your car as well.
For a new Jaguar or Land Rover product at Inchcape Kenya, the warranty is 5 years/150,000kms or whichever comes first.
A new BMW comes with a 5 year BMW Repair Inclusive and 5 year Service plan at Inchcape Kenya
3.Availability of local support from the dealer
Aftersales services such as parts, service and body work are some of the important things to consider when it comes to purchasing a vehicle. An authorized dealer already has the required aftersales support required for the new car you have just purchased.
Local dealers, such as Inchcape Kenya are also able to carry out a thorough diagnosis on the vehicle as well sell genuine and original parts.
At Inchcape Kenya, the technicians are certified and trained by manufacturer, capable of resolving any issue that arises.  Authorized dealers also use only genuine parts that ensure the vehicle runs smoothly. The parts also come with a warranty which is an added advantage to you.
Find your dream car by calling Inchcape Kenya on 0730 191 000 or emailing us at enquirieske@inchcape.co.ke